Buy Tandoori Twist & Curry Flair as a complete set!
Curry Flair and Tandoori Twist are the only Indian spices you'll need to create flavorful dishes!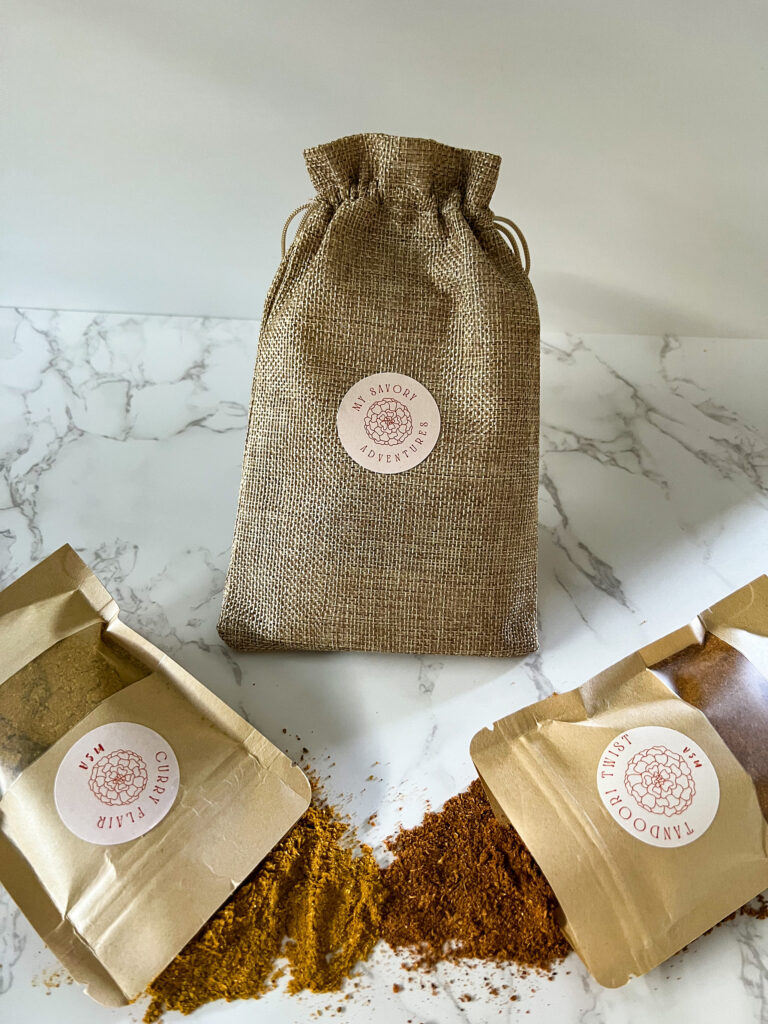 No more buying multiple spices just to create one Indian dish or settling for diluted pre-made spice blends! MSA delivers quality ingredients with easy recipes that will turn your kitchen into a Masala Dhaba in no time!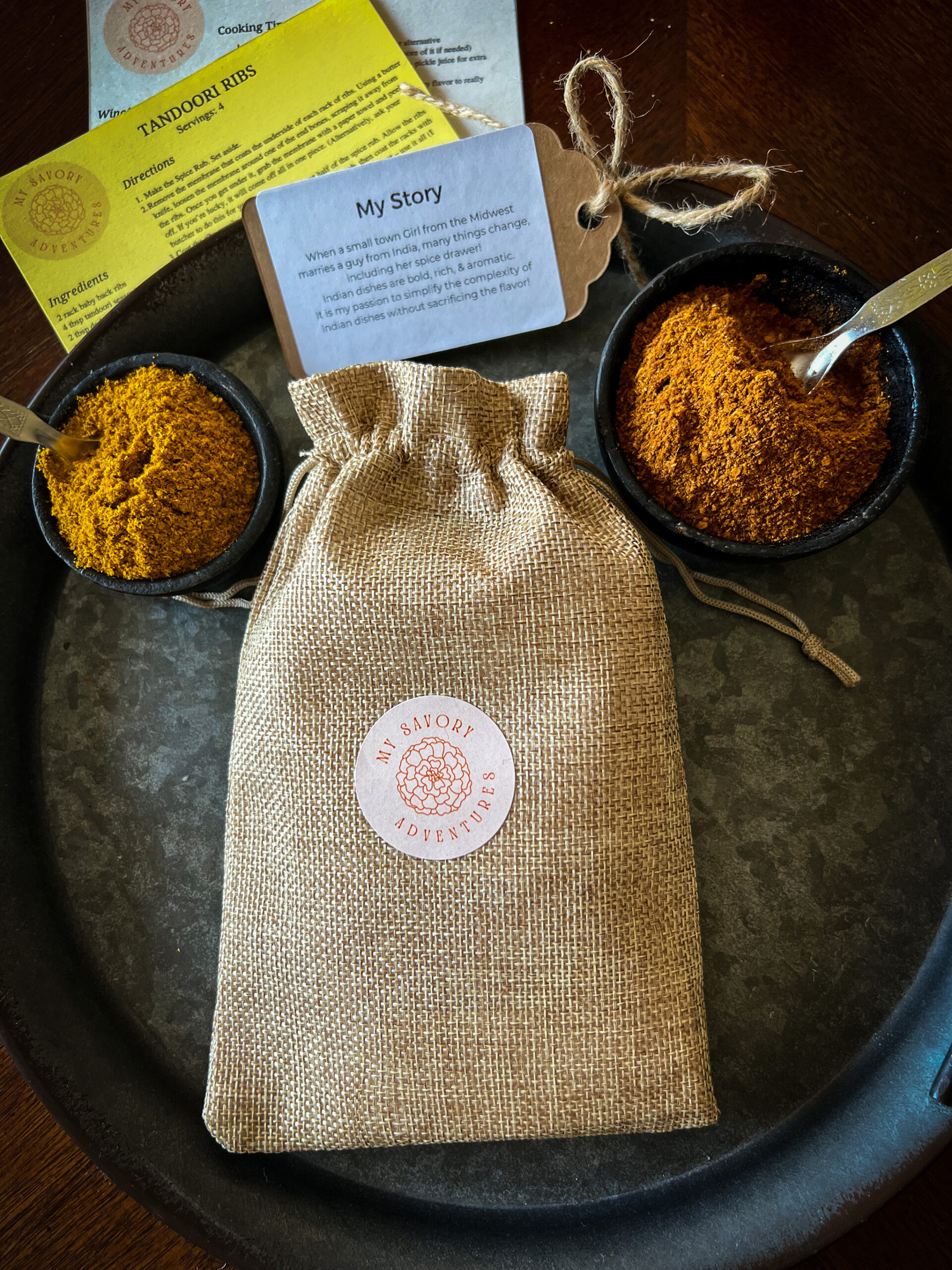 The full Indian Experience
My promise to you is when you buy my Indian spice blends I'll be here with you to guide you through recipes, provide tips, and answer any questions for a personable experience!