This post contains affiliate links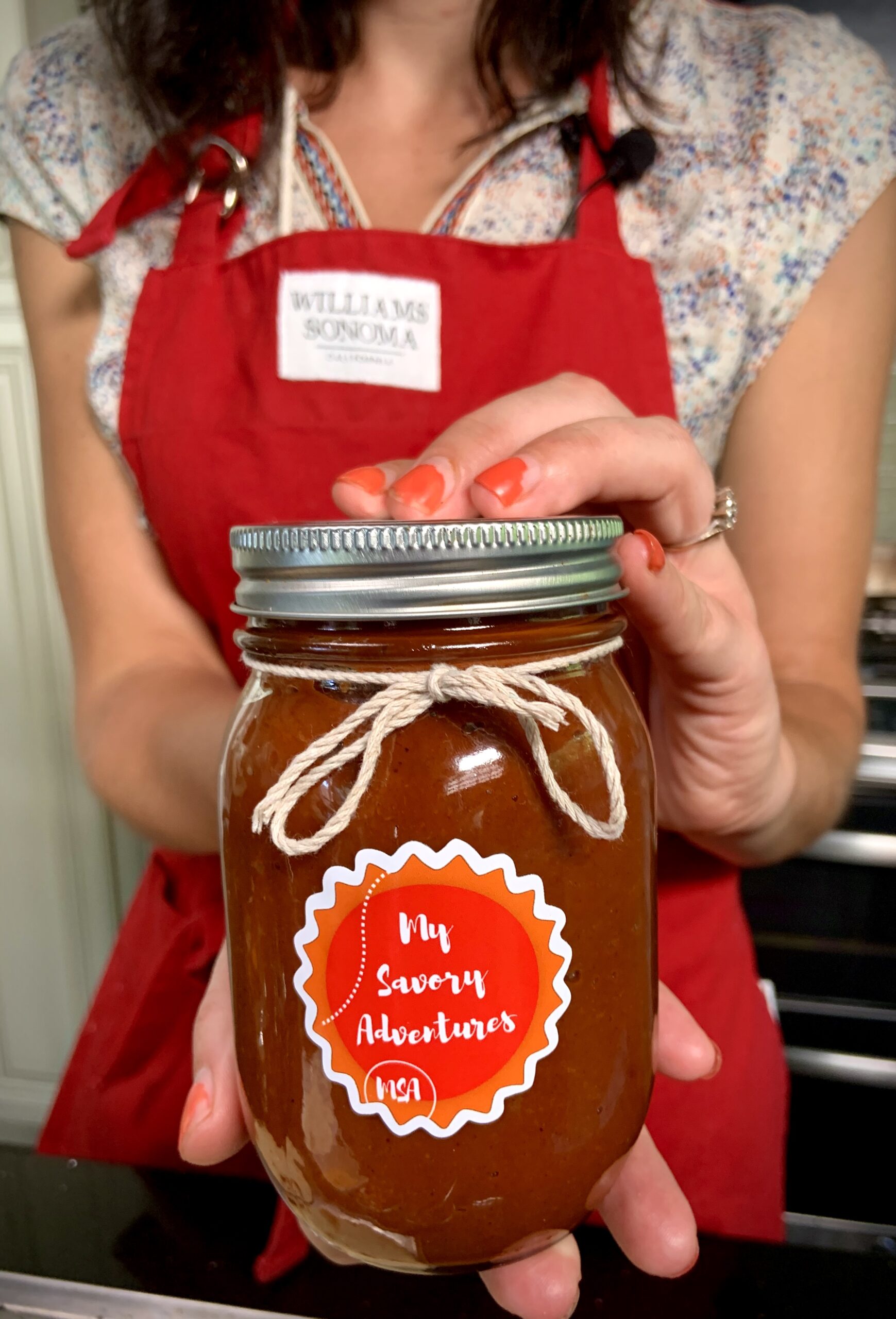 Summer has not officially ended until you try my homemade Sweet and Spicy BBQ sauce! It's the perfect blend between sweet and tangy with a hint of spice made with a tamarind paste for an Indian twist (don't let tamarind paste deter you as there are substitutions to obtain a similar taste)!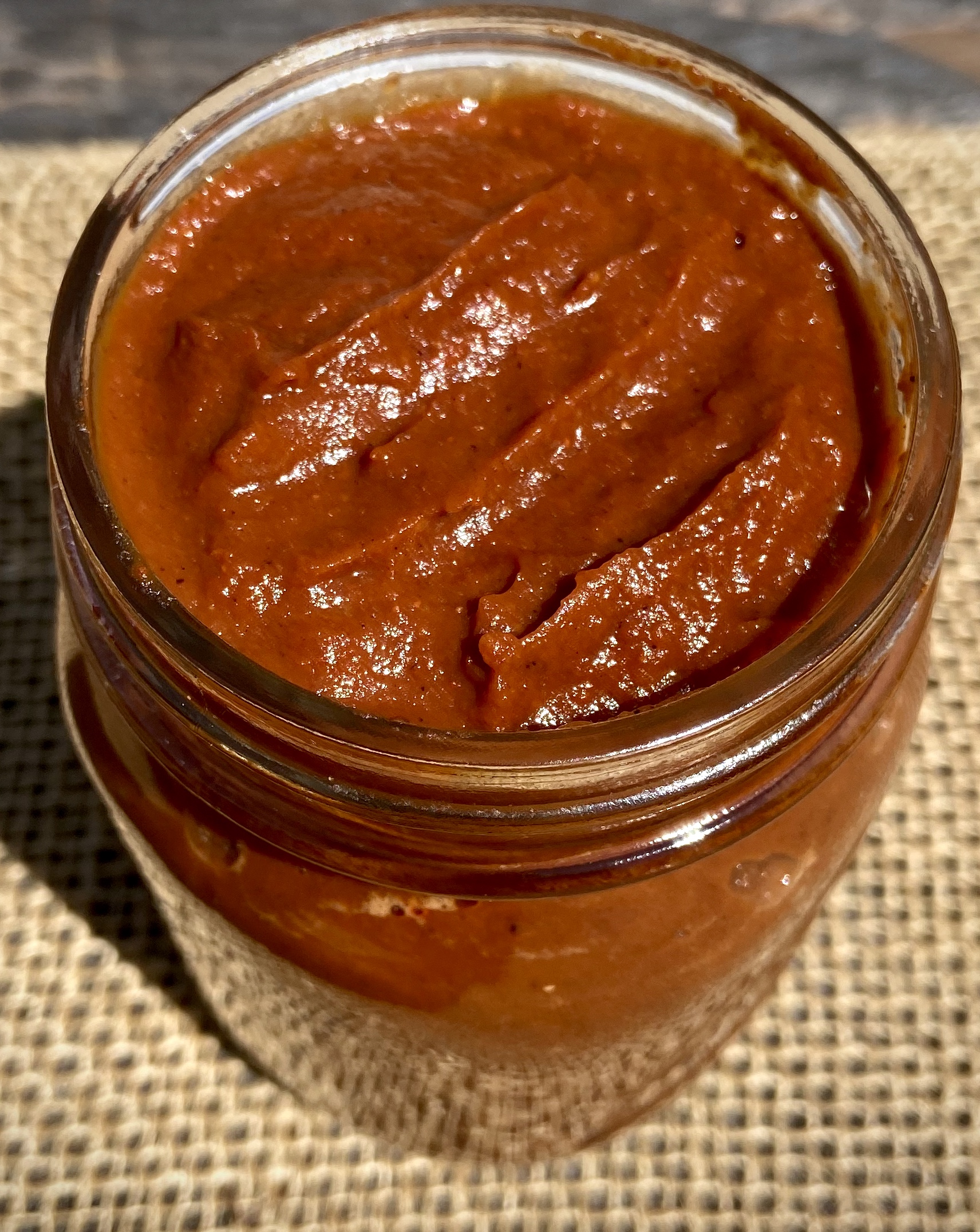 The inspiration came from creating my famous Indian fusion ribs that starts with an Indian spiced rub of spices like garam masala, coriander, cumin, smoked paprika, ground ginger…… that marinates for 24 hours then cooked in the pressure cooker to seal in the flavors finished with my Sweet and Spicy BBQ sauce to compliment it for the full savory experience!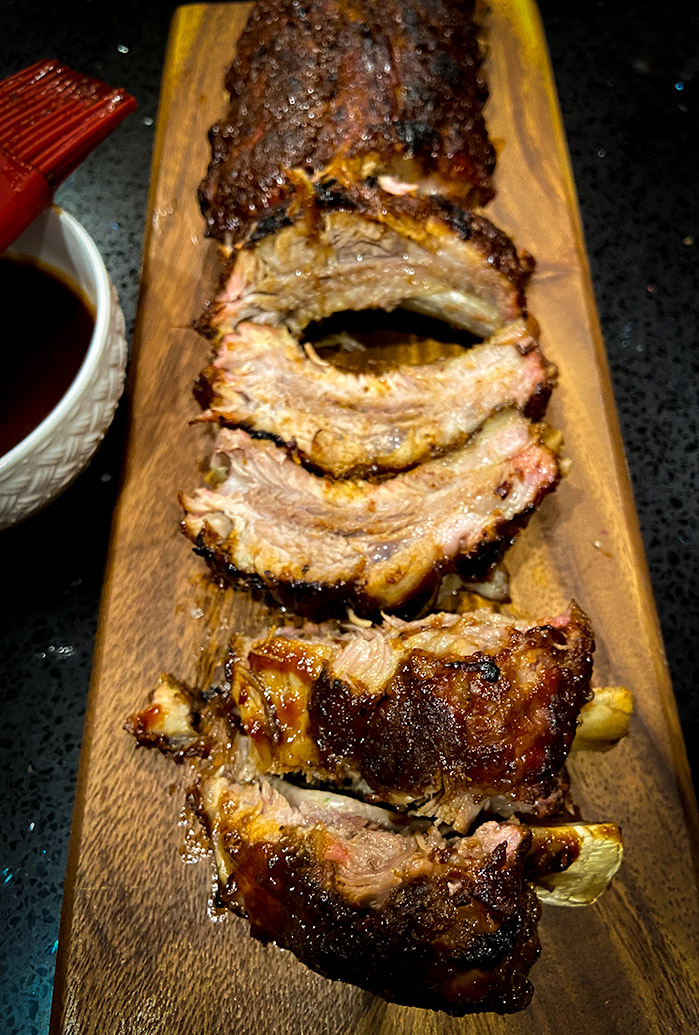 The sweet and Spicy BBQ sauce is made with onions, fresh ginger, fresh garlic with the spice of serrano pepper with warm spices of garam masala, the smokiness from smoked paprika, sweetness of cumin, tanginess of tamarind paste with salty flavors of worseshire sauce! It hits every tastebud on every single level! I'm confident no grocery store or name brand sauce can match it!
My friends constantly ask: "When are you going to bottle this sauce?!?!"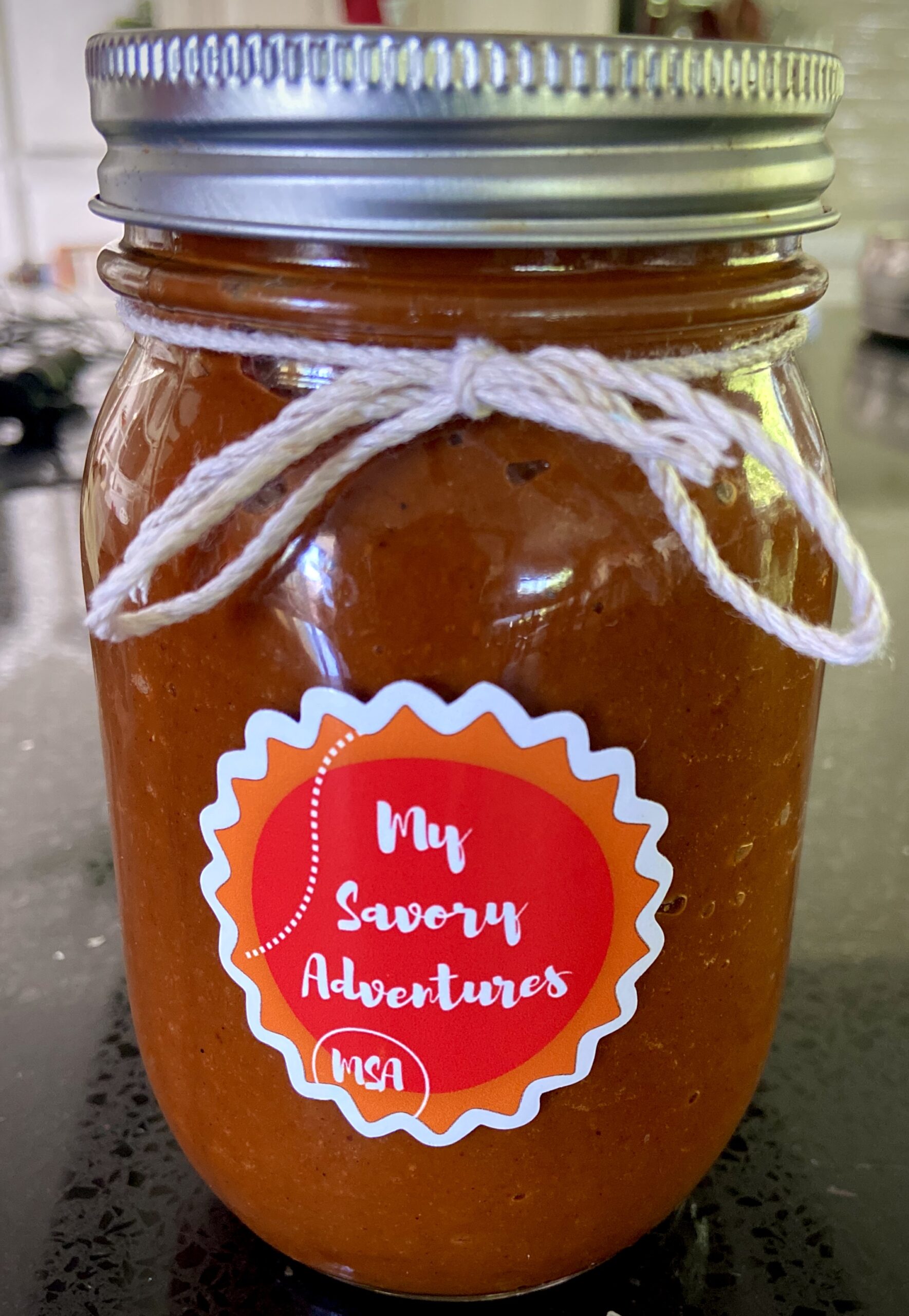 This sauce has been tried and tested on fish, pulled pork, chicken, and even tofu! The results have been consistently out of this world finger licking good!
What is tamarind?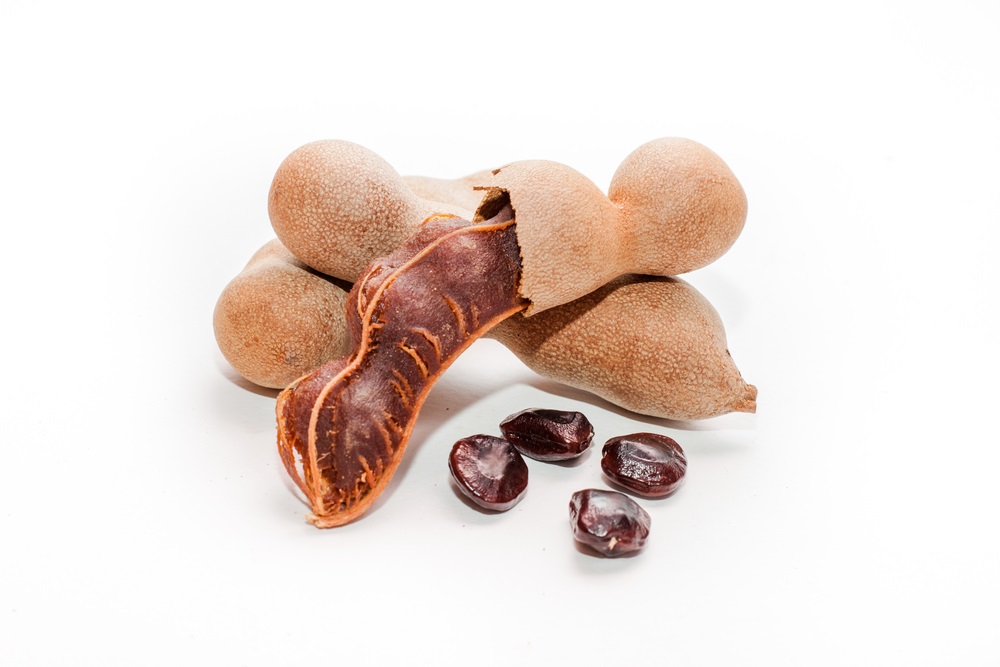 It's been described as the "Indian Date" that are pods of fruit that taste sweet and sour when ripe and even more sour when unripe or dried. The tamarind tree is native to Asia and Africa, but it also grows in tropical climates around the world.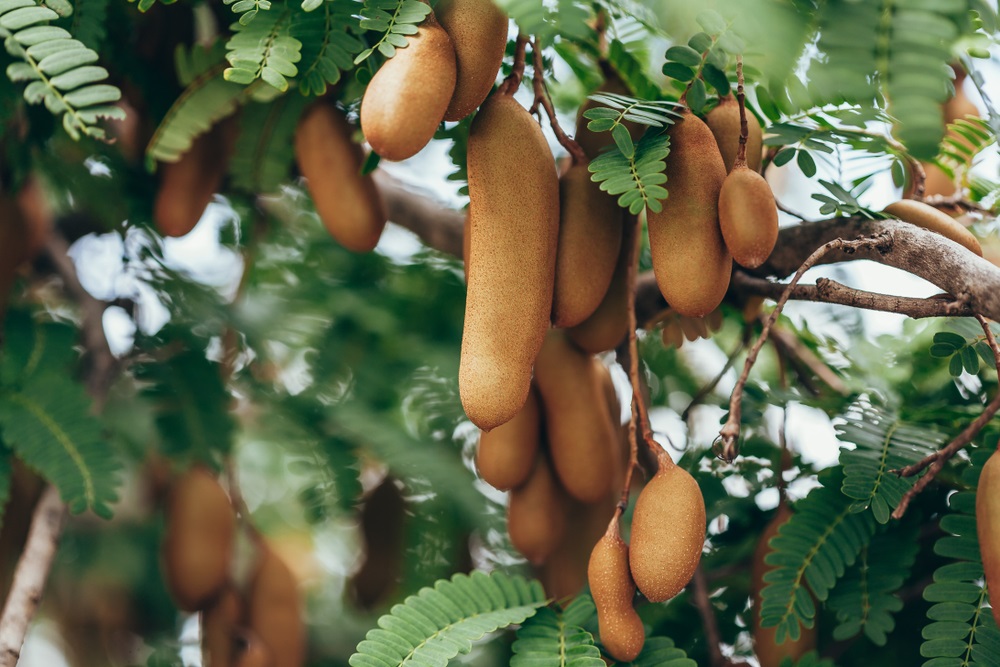 Fun Fact:
India and Thailand produce the most tamarind, and it holds a prominent place in their cooking. But it's a staple ingredient in other Asian cuisines, too. You'll also find it in African and Middle Eastern cooking.
In addition Worcestershire sauce uses a tamarind extract, therefore is very common in UK dishes! Mind Blowing!
Where do you find tamarind paste?
Asian Markets or on Amazon
What to substitute tamarind paste with?
Pomegranate molasses
Mix equal parts of brown sugar with lime juice
Citrus marmelade
Savory's Tips & Tricks
If you find the recipe to be too tangy add more sweetener of choice such as maple syrup, honey, preferred sugar, or even blend dates together for natural sweetener!
Savory's Pairing Recommendations
Really you can slather this sauce on anything however I highly recommend making my Indian Fusion Ribs.
Try it with fish, tofu, vegetables, pork, and chicken! Did I leave anything out? Wait try it even on eggs or in an breakfast burrito or on pizza! My tandoori chicken pizza coming soon!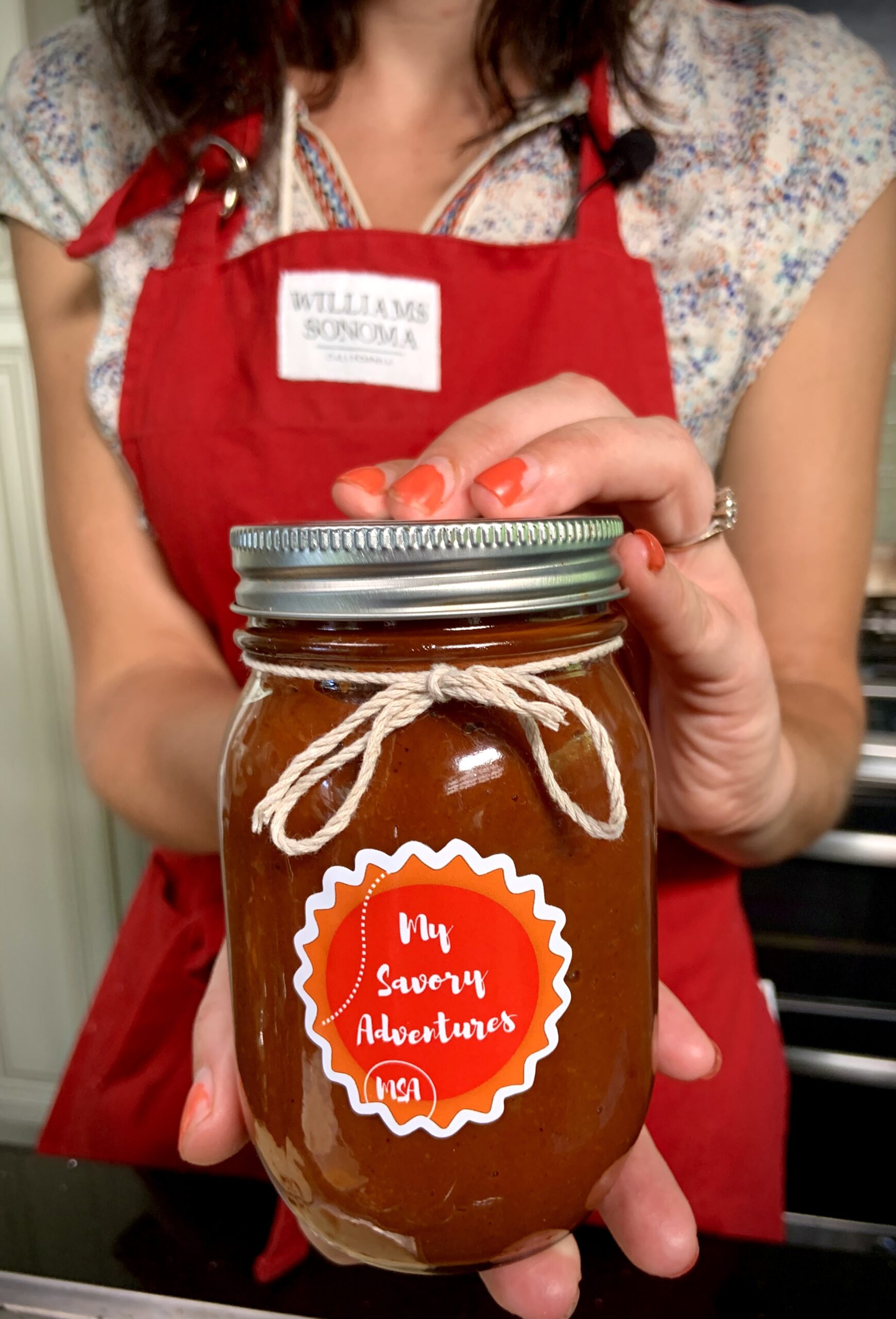 Easy Sweet and Spicy BBQ Sauce
Perfect blend between sweet and tangy with a hint of spice that is finger licking good! Slather it on fish, chicken, vegetables, pizzas, or even tofu!
Ingredients
1

onion diced

red or white

1

4 in

ginger, peeled/minced or shredded

or 1 tbsp store-bought ginger paste

2-3

garlic cloves, minced

1

serrano or jalapeno pepper, deseeded/minced

1/2

tsp

allspice

1

tsp

smoked paprika

1

tsp

garam masala

1

cinnamon stick

1

tsp

ground coriander

1

tsp

ground cumin

1

tsp

cayenne or chili powder

2

tbsp

apple cider vinegar

1/4 to 1/2

cup

honey or brown sugar

substitute maple syrup

1

tbsp

ground mustard

2-3

tbsp

tamarind paste, concentrated

2

tbsp

tomato paste

salt to taste
Instructions
Heat large sauce pan over medium heat. Add olive oil and saute onions until translucent. Add garlic, ginger, serrano pepper, and saute for 1-2 minutes. Add in dry spices/cinnamon stick to toast for a minute except ground mustard.

Add in tomato paste for a minute then add in tomato sauce, molasses, honey, worcestershire sauce, apple cider vinegar, salt, and ground mustard. Bring to a boil and decrease heat to low and cover. Let it simmer for 30-45 minutes.

Adjust seasonings accordingly. Blend in blender or use immersion blender. Make sure to remove cinnamon stick before blending.
Notes
Use equal parts of lime and brown sugar as substitute for tamarind concentrate or
Citrus marmalade or 
Pomegranate molasses
Try it on fish, chicken, vegetables, tofu, pizza, ribs, pulled pork, and even in egg burritos!